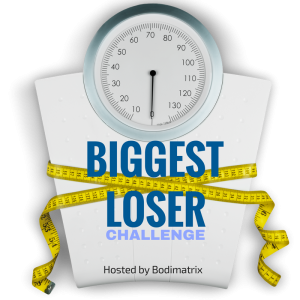 Magellan Rewards
BIGGEST LOSER CHALLENGE
Hosted by Bodimatrix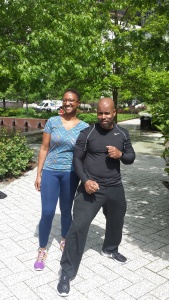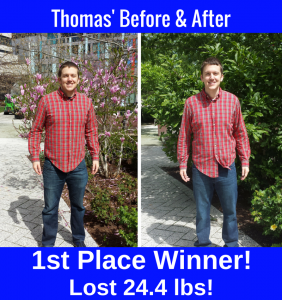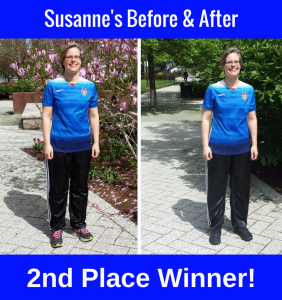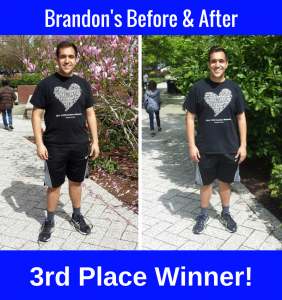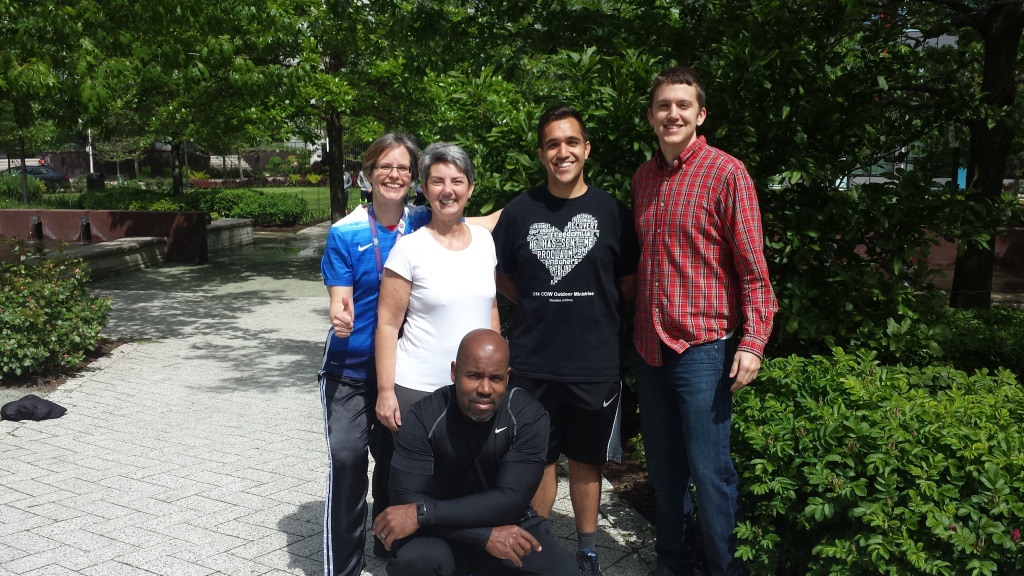 Congrats to the winners and a special thanks to all that participated! You worked hard and made this challenge a fun one!  Keep up the good work!
WEEKLY CHALLENGE WINNERS!
1st Challenge Results
TAKING IT ONE STEP AT A TIME!
The results are in and Susanne is the winner with 145,910 steps! She produced consistently strong numbers everyday. Let's all congratulate her on a job well done! Susanne just won a 1/2 hour one-on-one session with Keven.  Let's also give a shout out to the 2nd and 3rd place walkers: Elena with 130,055 and Alan with 123,012.  There are serious competitors in this group!
2nd Challenge Results
HIGH KNEE/LUNGE CHALLENGE!
Susanne and Thomas competed for this 2nd challenge.  Both were given the option of picking either exercise, but once they started with one, they had to finish with it. Susanne chose high knees and Thomas chose lunges. Susanne won the challenge with an amazingly long high knee set, but Thomas had an impressive lunge set!  Loud applauses for both of them!!! Check out the competition!
3rd Challenge Results
THE HUNT FOR HEALTHY FOOD CHOICES CHALLENGE!
We gave you all a mission to find designated healthy food restaurants and you came up with some great ideas.  Susanne and Danielle came up with the most and tied with the same number of options!  The won the 1/2 hour workout with Keven/  Congrats ladies and thank you to all who participated.  We will all benefit from your suggestions!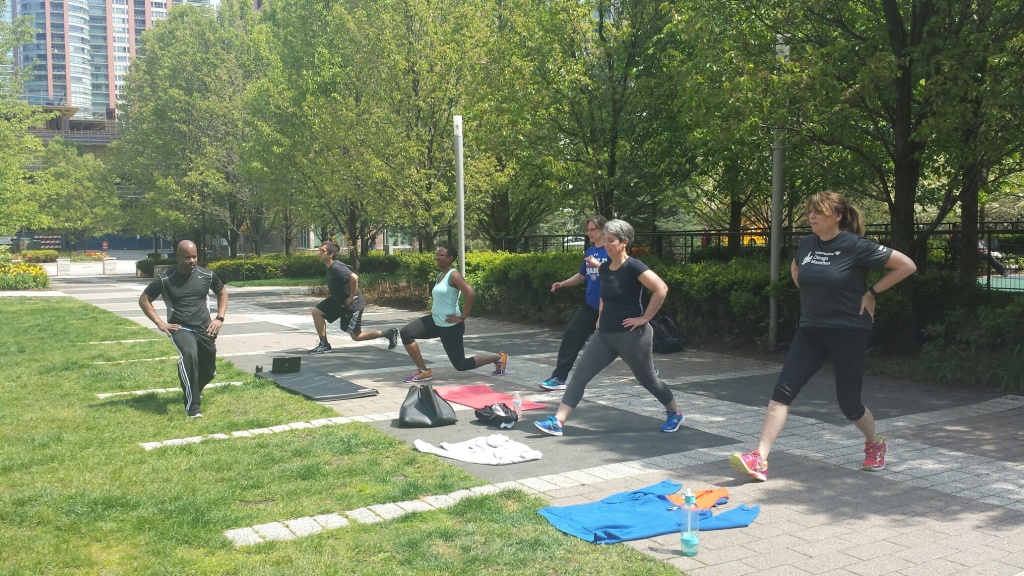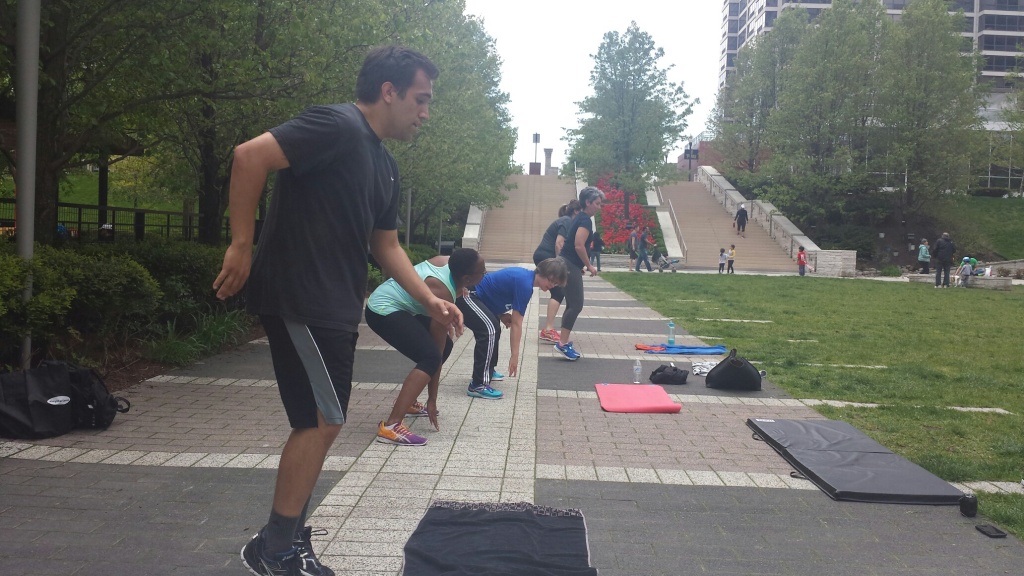 Weight Loss Percentage Formula
The formula to calculate your weight loss percentage is:  lbs lost divided by starting weight. Then, multiply the result by 100.
Example:
(5lbs / 150lbs) * 100 = -3.33%
Feel free to double check your numbers with this handy calculator!
So, if your starting weight is 150lbs and you lost 5lbs, you've lost 3.33% of your body weight.
The weight loss percentages are round up, so if you add each week together you might come up being a few decimals off. Keep in mind that the winner will be based on using the beginning and final weigh-in weight for calculations. The weekly percentages shown here are only provided to give you an idea of your standing in the challenge.